THE MONSTER RECIPE FOR SUCCESS
The legendary formula used to create culture-shaping products for 40+ years.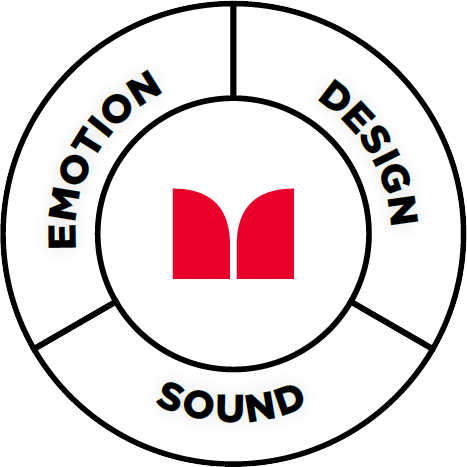 Monster has been leading the way with innovation in Headphones, Speakers, HDMI Cables, and Power Solutions for nearly four decades. Head Monster Noel Lee, an entrepreneurial icon in the audio and music industries, has worked with some of the world's finest musicians and professionals. He started Monster Cable & Monster Power 37 years ago in a San Francisco garage. 567 patents later, Noel has made milestones in design, comfort, and performance with successes like Beats by Dr. Dre.
Monster has now moved beyond the status quo, trailblazing with even higher-performance headphones and speakers starring Pure Monster Sound®, which Noel personally designs and tunes himself. Why? Creativity, Innovation, and Because the Music Matters.
Proudly Imported & Distributed by Tempo (Aust) Pty Ltd.
Copyright ©2023 Monster Prodcuts